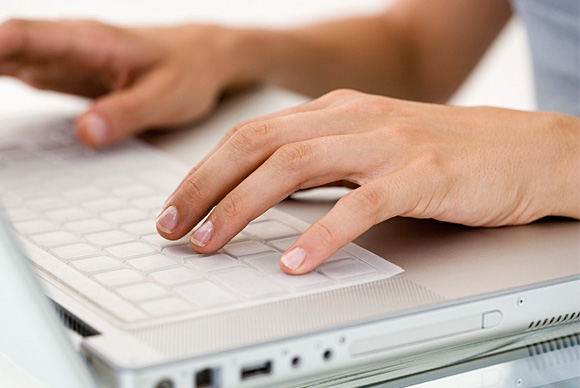 What We Do and How We Do It!
We believe that as an organization, our primary mandate is to solve problems. The good ones, the bad ones and the downright ugly ones!
We also believe that every problem comes with a solution that is unique to it. So we don't apply the same approach or idea to two different situations.
Our product and services come with our iron clad 'smile guarantee'! If we have't made you smile yet, our job isn't over! How is that for a guarantee!
Tabbed below are some of the other services that we provide.
So the present day cliché goes like, "Early to bed, early to rise. Work hard and advertise!" Truer words have not been spoken by mankind!Right from creating/upgrading your website to the needs of your business, to digital campaigns, to search engine optimization to crazy cartoons and catchy lines – we leave no stone unturned to make your business stand out.Our in-house team and associate experts make sure that you get the most bang-for-your-buck in all your brand promotion activities both digital and otherwise. Here is some of what we do:
PPC Campaigns
Digital Banners Campaigns
Promotion Specific Microsite and Data Capture
SEO and SEM
Website Revamp
eCommerce Setup
Unusual Crazy Supernatural Voodoo Indian Techniques!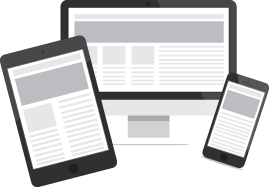 Beautiful websites start with beautiful templates. That is why we take special care and add extra love when we are designing your templates. And while we try to stay modest all the time (really?), 'stunning' is the word we hear most often from our clients 🙂
We're the craziest guys on the block!
We're sincere folk – we handle your projects as ours
We're organized too – although not too organized to get boring!
We love our calendars. And yours too!
To us, timelines matter and so does timely communication
We're never afraid to put madness (read creativity) to work
And finally – we have a name you've never ever heard before!
"Great job Manoj! Looking forward to working with you and Sohan in the future."
"Manoj is a highly skilled and responsible contractor. He helped out with additional improvements that we did not specify at project items. He tried to contribute, instead of just working and waiting for payment. We are looking forward to working on upcoming projects with this talented contractor."
"Sohan and I have worked together on multiple projects that were deadline specific and accuracy was dependent on success. We talked almost daily for months. He attended each conference call with with new ideas, with enthusiasm and with updated project designs. We completed our project on time and on budget. I highty recommend Sohan and am already thinking of new projects to rehire him."
"Love how reliable Sohan is and was during the design process. He did a qualified job in good quality in timely agreed up on guides. Sohan is hard working – will use his services again in near future."
"Sohan is awesome! He met all of the timeline requirements, made suggestions, and was very meticulous with this project. I highly recommend Sohan with my sincere appreciation and thanks."