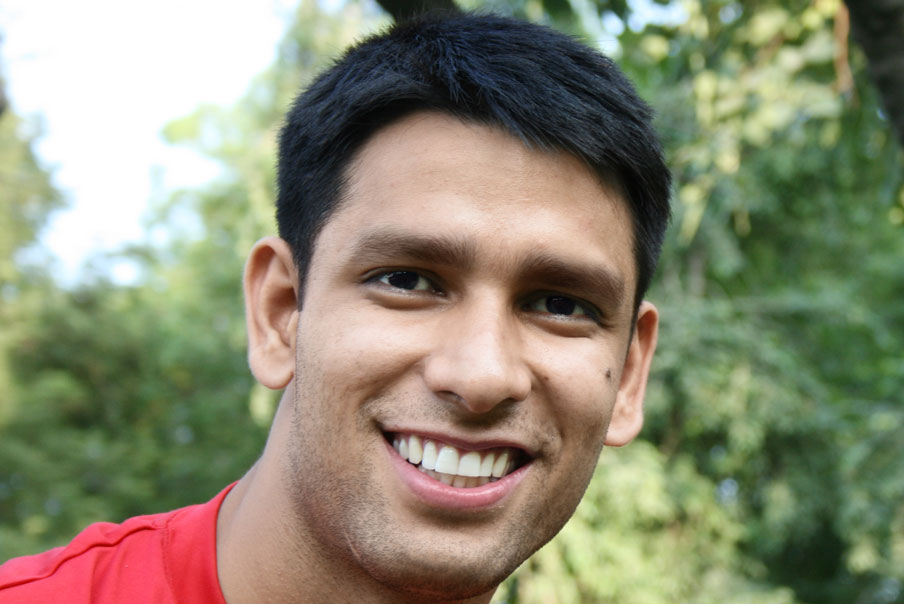 Sohan is a senior graphic artists. He has been behind all the graphics and UI desings that BitKea produces. Explore his projects at
aliasviper.com
.
Our Valuable Team Members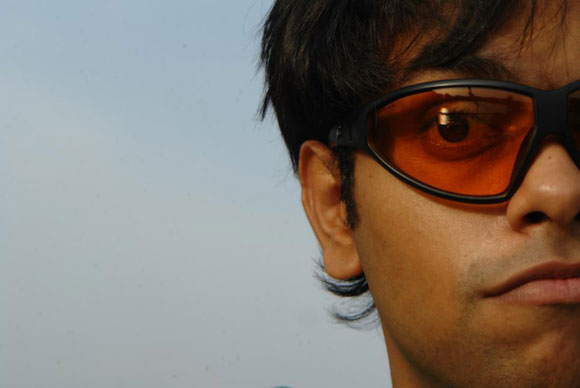 Santosh has great skills to understand your business and needs with your help and then can suggest you some solutions that could take you to next level. Santosh connects the bridge between our products, clients and cutomers. He has perfect skills to understand businesses and needs.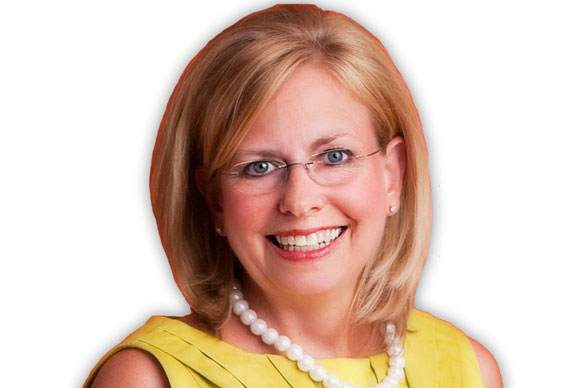 Allyson Lewis is the CEO of Allyson Lewis Marketing, LLC. Her mission is to Share HOPE. Share ideas. Change Lives. Allyson works with BitKea Technology in to open brilliant technology and e-learning with her community members and friends. To learn more about how you can work with BitKea to develop and share your message, please contact her at allyson@allysonlewismarketing.com.